Hybrid and cross-disciplinary in nature, the projects we support evolve at the intersection of art, technology and science.
Crossed Lab supports artists in their digital creative practices between contemporary music, visual art, kinetic art, and plastic art.
Beyond genre, it is the pertinence of the use of technology that is important to us.
Crossed Lab supports the idea of an "age of maturity" of digital contemporary arts. Beyond groupshows and curatorial themes, strong assets for art discovery and having some distance with our current technologies, the last 20 years witnessed the rise of digital artists that refined their art up to a demanding corpus of artwork. We believe solo shows could immerse audience into their singular worlds. By confirming these "signatures" throughout experiential environments, we hope to contribute to push our talents from emerging to confirmed.
Our relationship with artists
Based on the intuition of a transformation of art by and with "new" technologies, we have chosen to support artists in their hybrid, transversal and interdisciplinary productions. Equal in risk taking, we define with and for them a favorable development framework and accompany them to the full realization of their artistic works.
This position of "facilitator" connect us directly with both their production realities and the environment that welcomes them.
Our activities
The production and distribution of artistic works, installations and performances.
・Exhibitions and festivals

・Public and private orders

・Collaboration with brands

・Events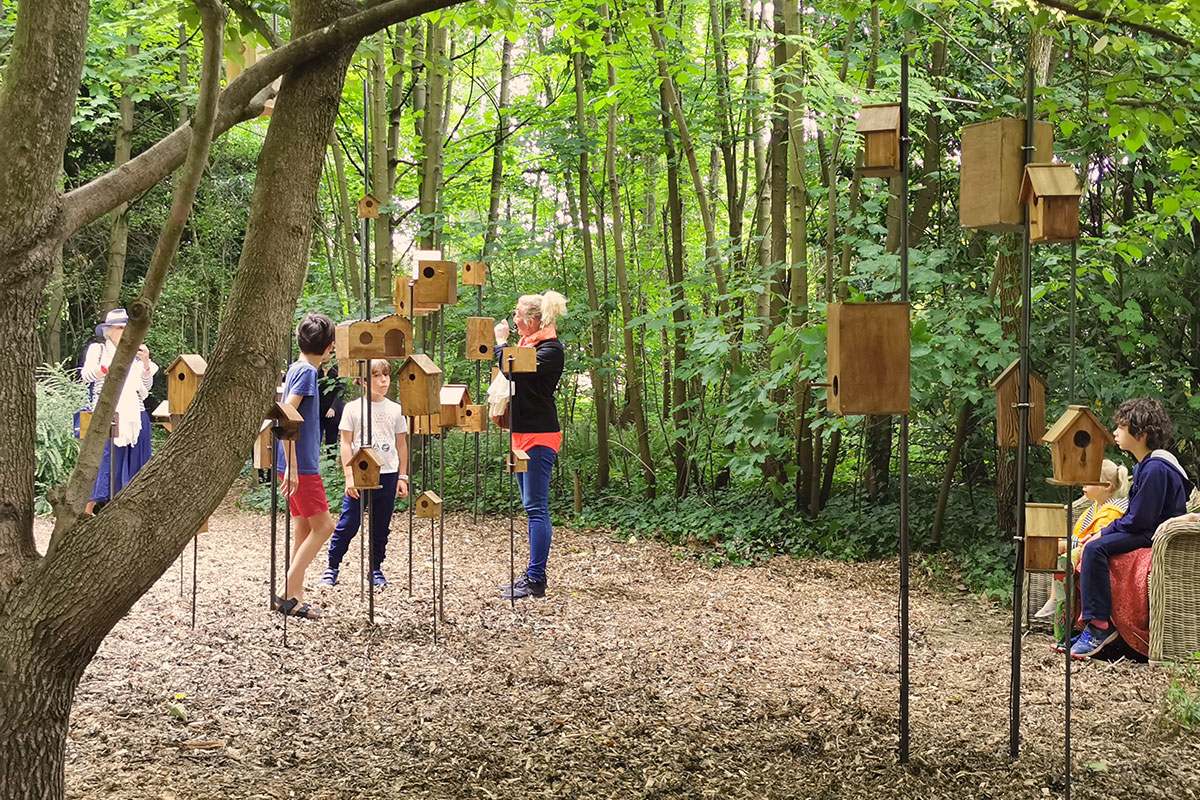 Our expertise
Supporting digital projects between current music, visual art, kinetics, or plastic.
・Executive production

・Delegated production

・Exhibition curator

・Artistic direction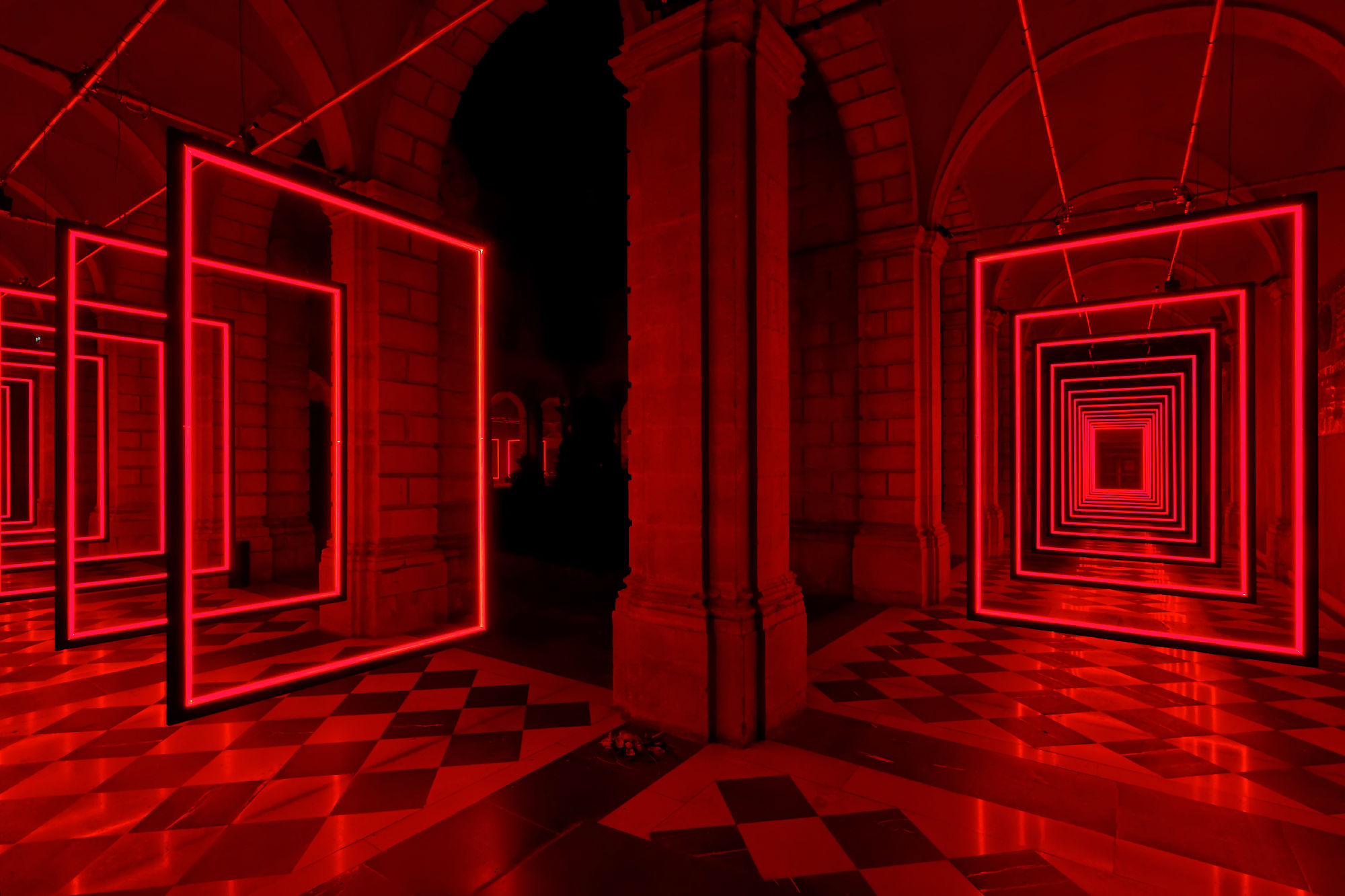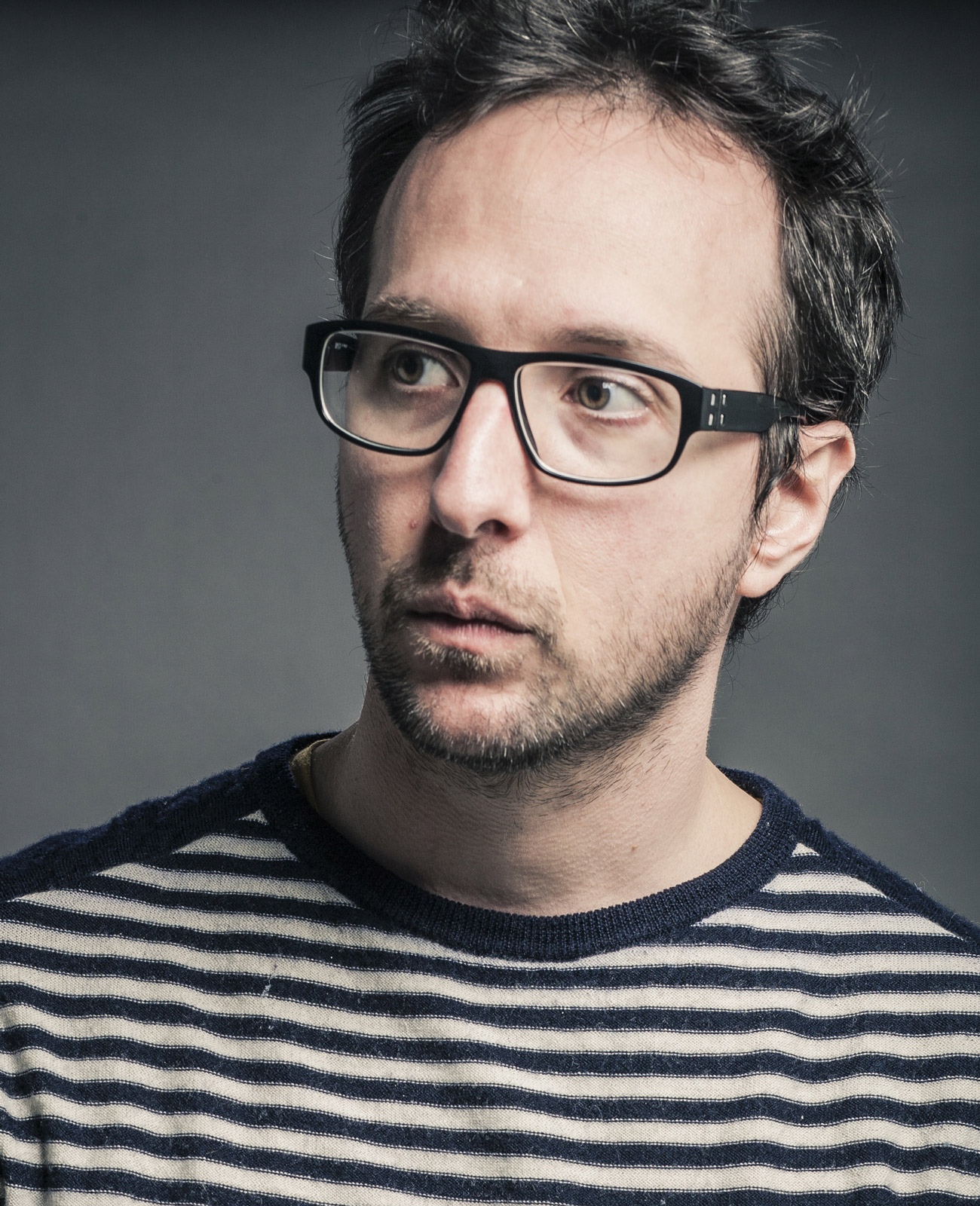 Julien Taïb
Director
Merryl Messaoudi
Founder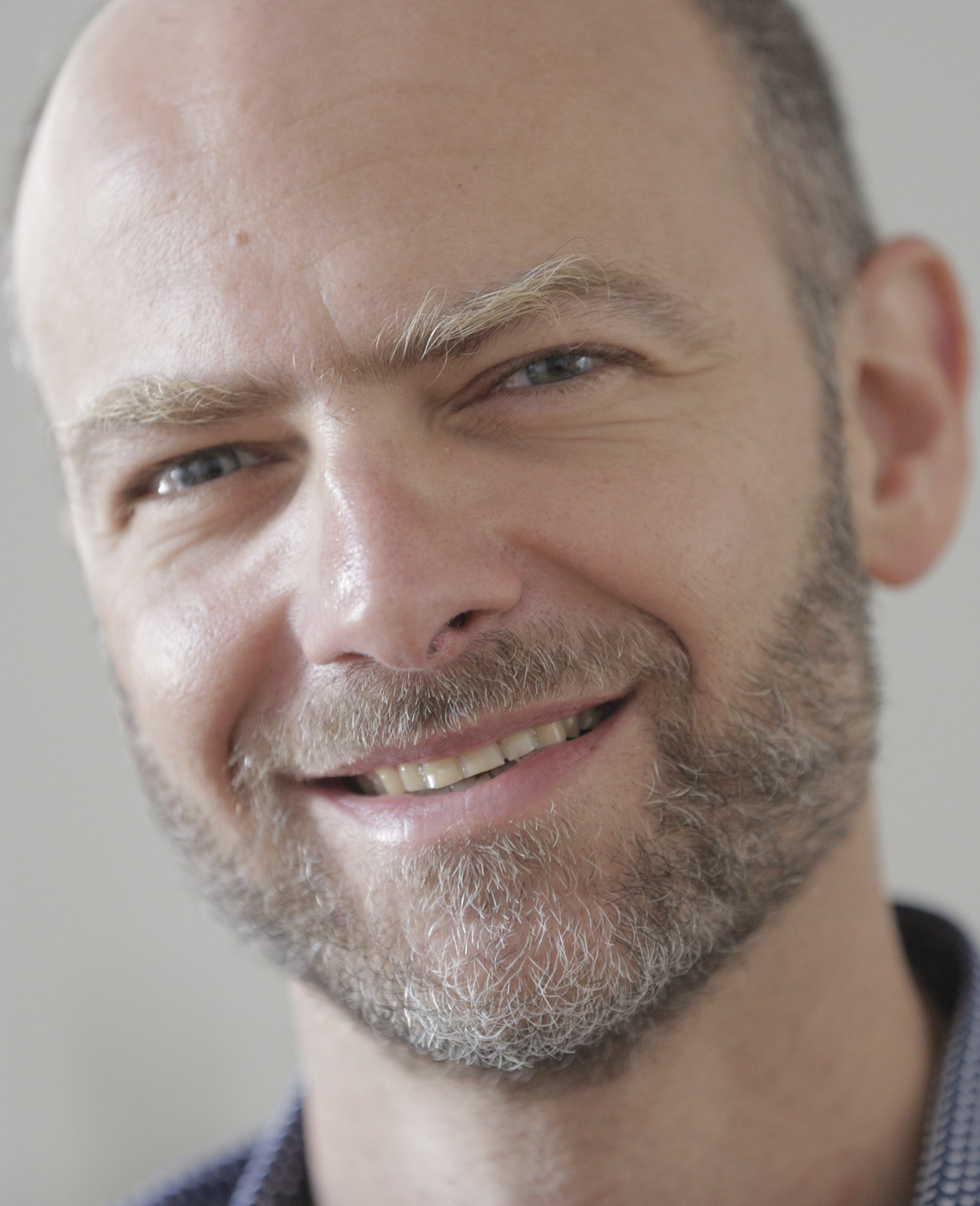 Sani Marcovici
Development manager